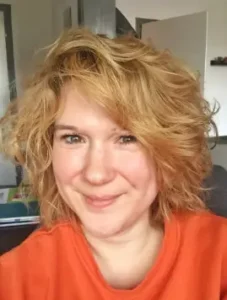 Hello! My name is Petra Tabarelli and I like to tell (hi)stories. I studied history at the University of Mainz and work as head of the local archive in Bingen on the Rhine, but this page is not about this job, but about my Passion Projects:
On the one hand, the popular British crime series Midsomer Murders (Inspector Barnaby), and on the other, football history, particularly the offside rule.
(If you are looking for contact to me as an archivist, please use this link).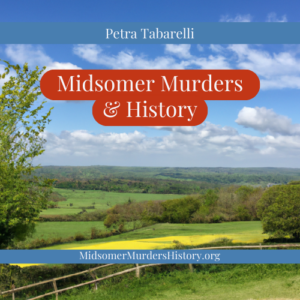 This website is actually about two things: On the one hand the history of Midsomer County, and on the other hand English history, which is mentioned in the show. So you will find a complete chronology of Midsomer's history (sorted by year as well as by episode). Additionally, I wrote a book with deep dive articles and background information on Midomer's and English history. It has not yet been published, but it should be available in 2024.
Football | Rules | History – the subtitle of the website says it all: articles and chronologies of the Laws of the Game. Additionally, some general football history as well as women in football, especially in men's football. The website originally contained mainly German texts, but since 2022 most of them have also been in English. (At this point a special thanks to DeepL for its existence).
💡🔁
Open For Freelance Work
I am open for work and offer experience with interviews, guest articles, academic papers, colloborations, etc. (I also have experience in being on stage, but here as an singer.)
In the last four years I have worked with The IFAB, Deutscher Fussball-Bund, ZDF/Terra X Geschichte, Rasenfunk, Deutschlandfunk, Der Kicker, WebDE, British Society of Sports History, Soccerex, and many more. The focus is still very much on German, so I am particularly happy to receive English-language enquiries.
(You find me on LinkedIn and BlueSky, too.)